GET YOUR FREE GUIDE TO GETTING UNSTUCK & IMPROVING YOUR WELLBEING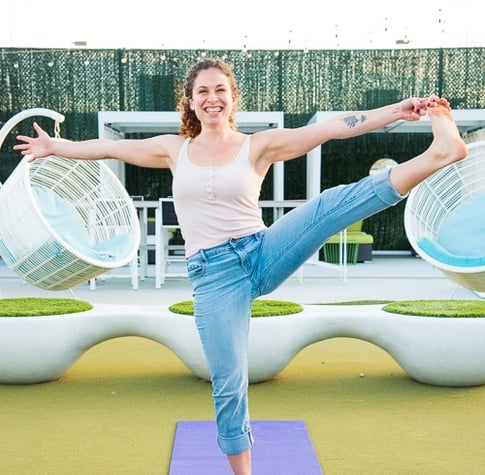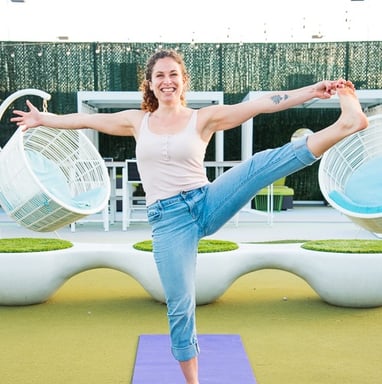 My name is Autumn, and I'm a dietitian and yoga instructor. I utilize nutrition, yoga, and mindfulness principles to help you find a balanced approach to wellness.
Restrictive diets or prescriptive, rigid movement practices are so tempting because they give clear, certain answers in an uncertain world. So it's really uncomfortable when we realize they don't work long term.
Rather than finding a new prescription, it is important to learn how to understand and respond to your body and its clues, how to trust yourself. And how to make choices from a place of desire rather than fear.
My approach integrates science, your life experiences, and your body's cues to improve your mental and physical health. Learn to stop dieting and work from a place of desire, trust & self-compassion rather than rigidity, fear & shame.